Esther christo / Carimelle
Voice Actress and Singer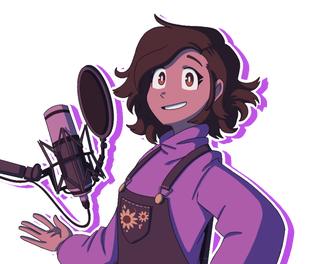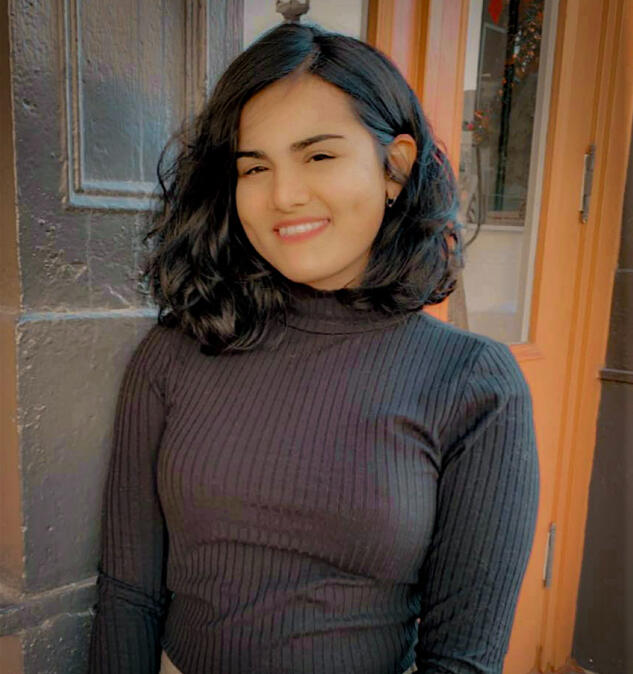 ABOUT ME
Hi there! My name's Esther Christo or carimelle off my online persona. I specialize in voice acting and singing. I decided to seriously get into voice acting in 2019 and have been singing my entire life. I started out on Tumblr and then moved to Youtube where I still post whenever I have time. I've worked in various projects (see "My Work" page) and I was appointed to Voice Acting Supervisor & Director for my abilities and organizational skills in Sava Phoenix Studios.

While I study graphic design, I do voice acting and singing on the side and hope to one day make it my primary career. It has always been my dream to be a singer and after taking up voice acting, I now have a huge interest in doing both! My goal is to bring different roles and characters to life with my acting abilities, dynamic range, and passion.

I was born and raised in Texas. I actually grew up having a strong Texan accent! I am also a first generation Indian American. In the past I have mainly played and specialized in child/teen characters and have more recently been cast in older female roles as well. Feel free to contact me if you would like me to audition for a role! My contact info is on my home page.
Microphones

Sennheiser MKH 416
AKG Audio Perception 220
Interface

Focusrite Scarlett-2i2 Solo Gen 3 USB
Recording Booth

Fully Insulated PVC Blanket Booth
My work
Here are all the projects I've had the pleasure of lending my voice to!
Voice acting
Singing
Testimonials
"So I have nothing but good things to say about Carimelle, her voice is beautiful, both singing and VA, excellent quality and performance. She NAILED the voice of one of my characters, Umaira and is kind and easy to work with.
I seriously think she's amazing and look forward to working with her more." - EuclidClassDunmer, Umaira (Consortium Lore Videos)

"In the time that I have worked with carimelle, she showed nothing but the best effort and results that I could ever ask for as a project manager. She has a fantastic vocal range whether in regards to singing or to voice acting, I am never disappointed when I get to work with her. I can't understate how much I admire her drive and professionalism and I would be more than happy to have her on more of my projects in the future." - StarWave, Kid Link (Majora's Mask Manga Dub)